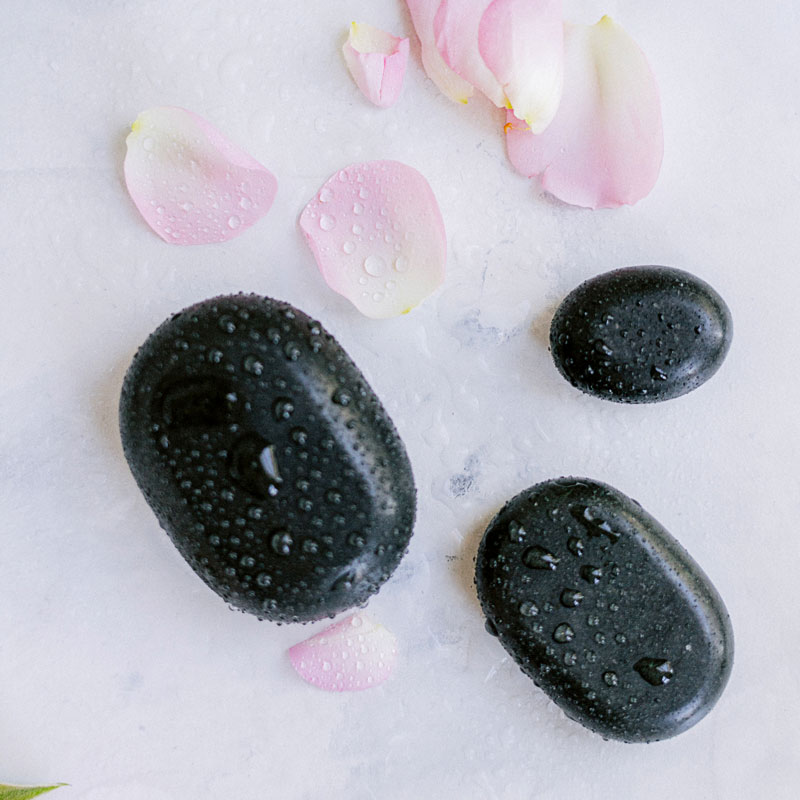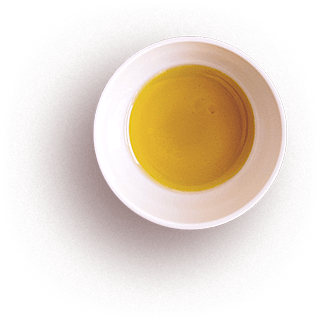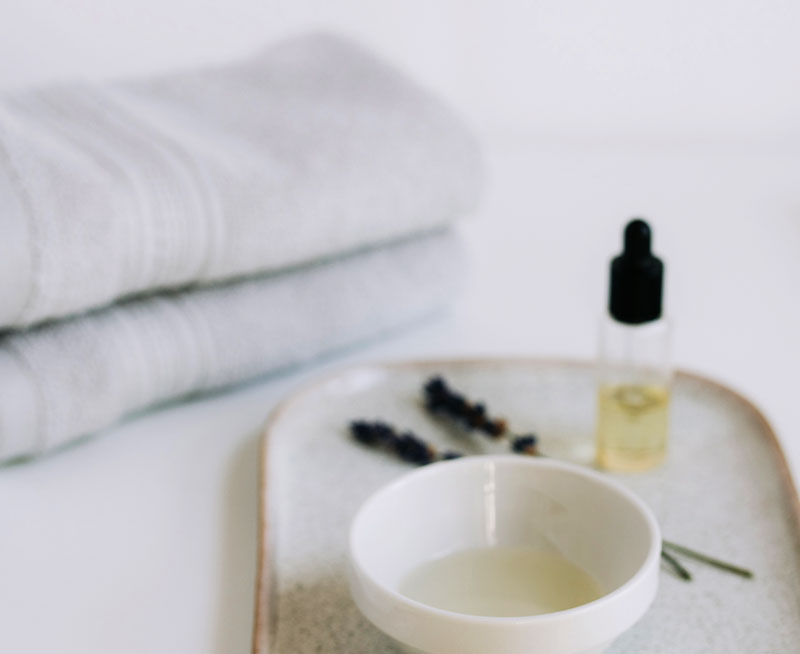 At the skin company has been established on Yarm High Street for over 18 years during which time we have always prided ourselves in remaining at the cutting edge of new technologies in the field of beauty and skincare. We have adapted and developed as the world of health, beauty and well-being has changed to ensure we offer an exceptional service and result orientated professional treatments from our highly qualified and skilled therapists and partitioners.
We work with premium brands including Dermalogica, Bio-Therapeutics, Light Fusion, Aviva Labs and OPI and constantly look for new innovations. We started working with Dermalogica 6 years ago offering the complete range of retail and professional skin treatments. Since first working with Dermalogica we have been awarded Key Account Status and are part of the Derm Circle which recognises us for commitment to excellence and innovation. Our professional skin therapists undertake constant development training with the International Dermal Institute and our very own professional skin therapist, Lisa Chapman has been awarded Dermalogica Expert Status, recognising her as one of the highest trained skin care professionals in the country.
Although our focus is on skin and helping your our clients achieve your healthiest skin ever we also have strived to create a complete approach to beauty, health and well-being. We offer a complete range of relaxing, therapeutic holistic treatments form Swedish massage to Reflexology and over the years our services have expanded to include chiropody, Doctor-led non-surgical cosmetic procedures and more recently acupuncture.
Whether you visit the Skin Company to purchase Dermalogica retail, receive a skin treatment, a consultation, massage or chiropody we want you to know you are in the hands of professionals dedicated to your health, beauty and well-being.