@the Skin Company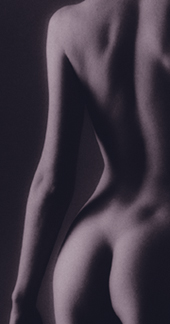 We are always looking for experienced, talented and enthusiastic practitioners to join our team of therapists. We are interested in hearing from practitioners who have been qualified for a minimum of two years, are enthusiastic about building their own practice and will feel comfortable in the informal but dynamic @the Skin Company enironment. All practitioners/Therapists @the Skin Company are self employed. Rent – Hourly rent will depend on the number of hours a practitioner commits to and in which area they choose to practice.
Legal Obligations
All practitioners who practice in our therapy rooms are asked to sign a license agreement, which outlines our standard operating procedures. They must also provide copies of their qualifications in addition to providing proof of valid insurance cover to be returned with the application form.
Marketing
We believe that practitioners are ultimately responsible for building their own practices and for attracting and retaining customers. However, the Skin Company's brand is a strong brand that attracts customers and each salon manager will work with their team of practitioners to develop and implement marketing ideas to build customer occupancy.
If you are interested, please download the Application Form complete it, save as a pdf file and return it to [email protected].