All therapists and practitioners @the Skin Company are fully qualified and insured for the treatments and services they provide to you.
@the Skin Company Salon we feel that our therapists and practitioners should be a reliable and accurate source of information for clients, in terms what's happening and what isn't happening in our industry. Continued education is the key. Understanding the science really does help clients get the best from the treatments and services we offer.
There are many fads and crazes in our sector and having the inside knowledge will help you sort fact from fiction and prevent expensive disappointments.
When you book an appointment your needs come first. You will always be asked which therapist you prefer, if time is crucial another therapist will be recommended if available.
If you have no preferred therapist we will recommend a therapist that has the skill and experience required for the service or treatment.
Book Online Today
Book your appointment @the Company today.
Face Mapping. In just 15 minutes you'll find there's a whole lot more to your skin than you think.
Book Online Today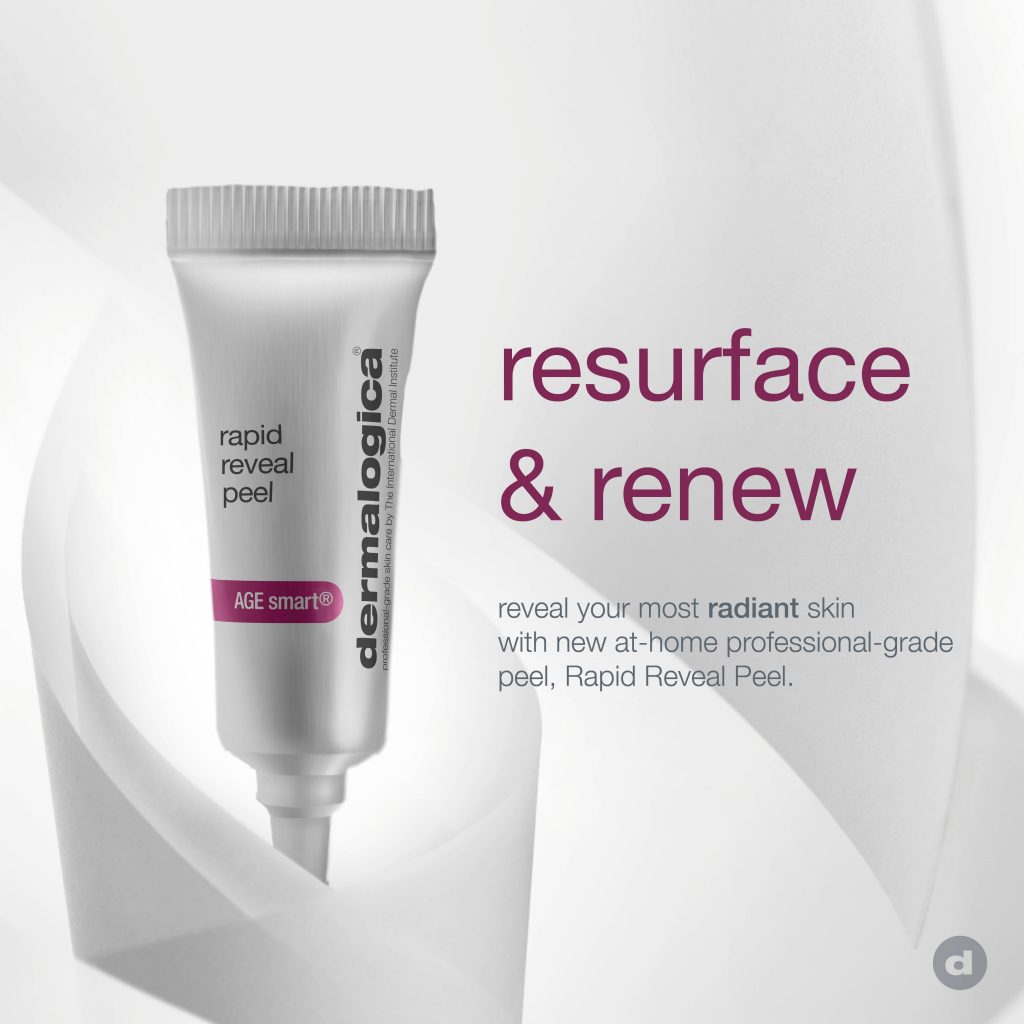 We look forward to seeing you in the salon.