Join us on Wednesday 14th November 2018 between 4.30 and 7.00 to celebrate 15 years of The Skin Company
Let us show you how to reveal your most radiant skin with our New rapid reveal peel skin-solver treatments for £10.00 redeemable against product purchase on the evening. (This must be pre-booked and paid for and early booking is advisable.)
Receive glowing skincare advice from our Expert Dermalogica Skin therapists.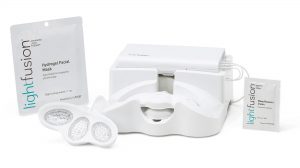 And Step into the light with a demonstration of our NEW Lightfusion Skin treatment.
Also available on the evening –
10% off all Dermalogica, including Christmas Gifts and Scentered range of potable therapy balms.
A free prize draw with each Dermalogica purchase …. Boxed gift vouchers …. Free gift wrapping …. Customised goodie bags
We request confirmation of attendance and booking of the skin-solver treatments, so why not bring a friend and join us in a glass of fizz to celebrate 15 years.
RSVP – info@at-theskincompany.com
The Skin Company
57a High Street, Yarm
t.01642 786998
www.at-theskincompany.com