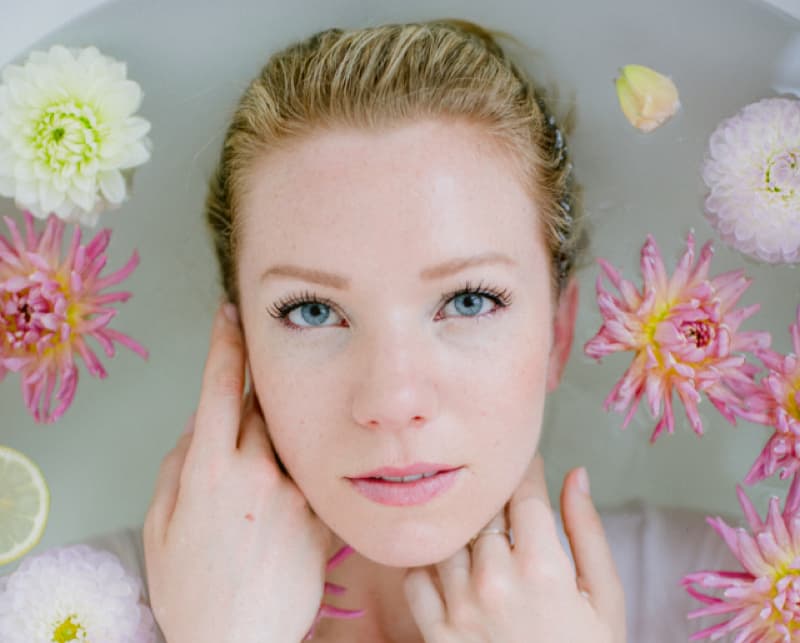 Remote Face Mapping
I can now offer FREE on-line consultations via FaceTime, Skype (or similar). You can book your appointment using our our online booking system, via e-mail [email protected],  or call me on ‭07734 290569‬. You will receive a remote face to face consultation at which time I will digitally complete your Facemapping skin analysis programme and e-mail it directly to you. We can arrange remote product purchase and safe, no contact delivery.
Dermalogica Product Purchase & Safe, No Contact Local Delivery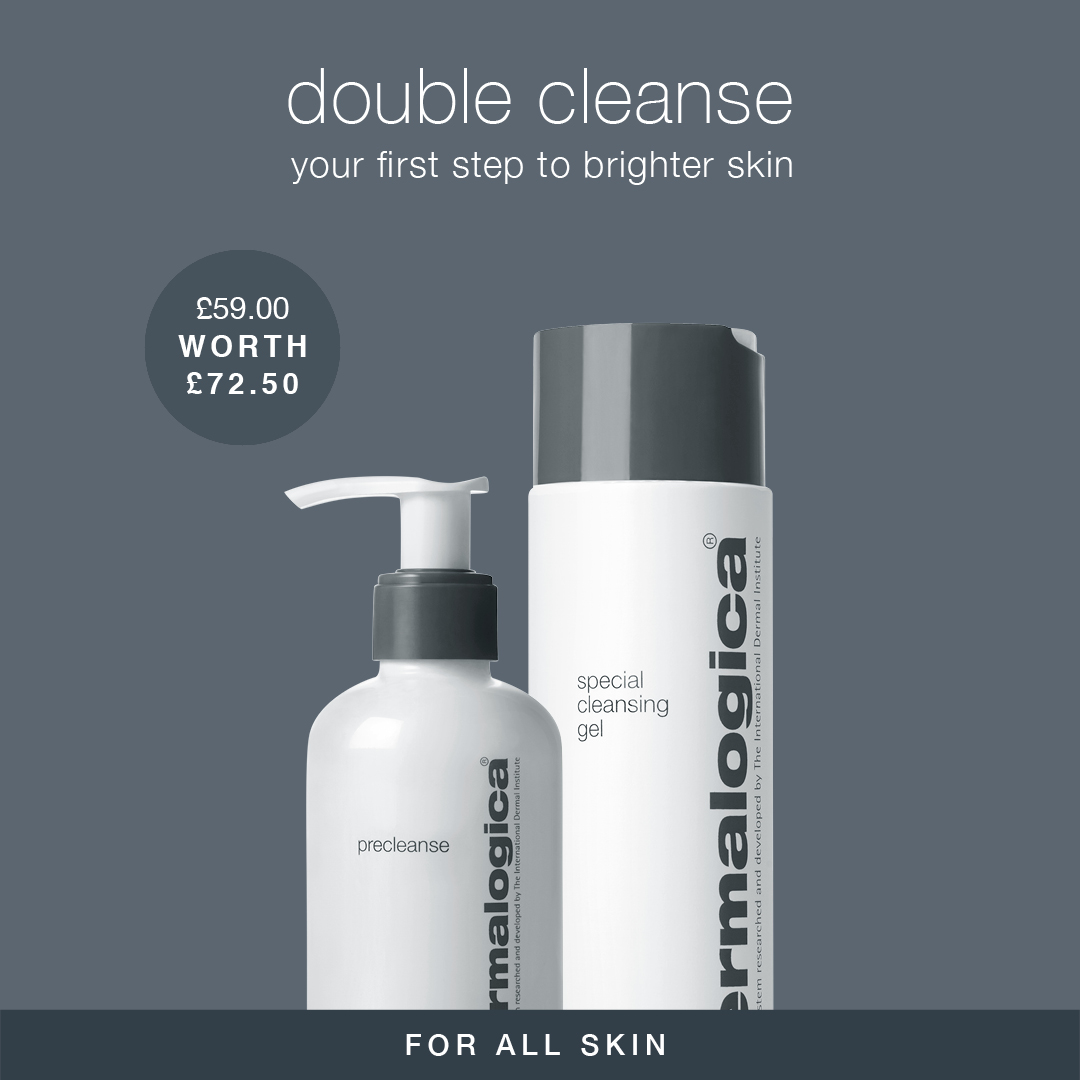 But We're Ready To Start  Serving Our Clients Once Again
Please give me a call on 07734 290569 to order your dermalogica products. We have a cool secure telephone payment system. Once we decide what you need, I send you a text and you can pay.
Safe, no contact delivery will be arranged to your home. 
So we have some great Double cleanse kits available for purchase right now……
Get the 'dirt' on cleansing ….. Why Double Cleanse?
Make-uo, pollution, airborne bacteria, sweat and oil all contribute to dirty skin and can lead to breakouts! So how can you ensure you are cleansing like a pro?
Do the Dermalogica double cleanse…..
This regimen is performed by skin care professionals and it is their secret to healthy, ultra-clean skin.
STEP 1 – An oil based precleanse will attract superficial dirt and make-up like a magnet. Apply dry. Massage over face and neck. Add water to emulsify and rinse.
STEP 2 – Once superficial dirt is removed you are ready to choose the right cleanser for your skin. This step will deep clean while maintaining the natural skin's pH. Dispense. Add water. Massage over face and neck and rinse.