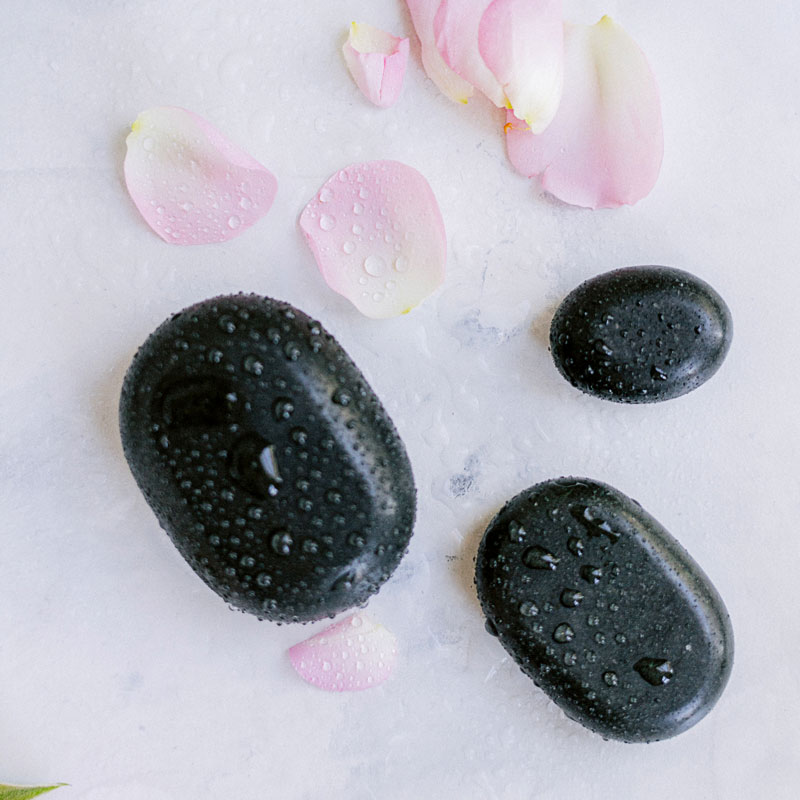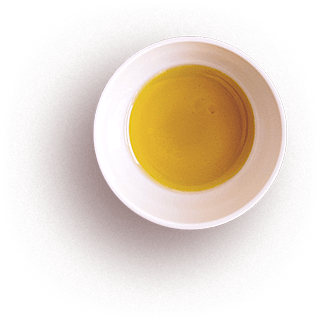 Lisa Chapman
Skin Specialist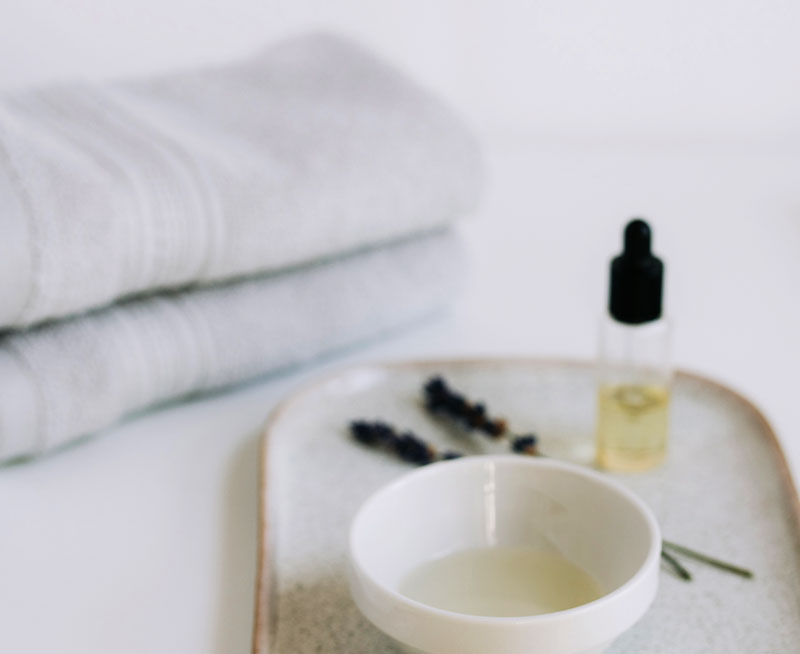 Customised Skincare Just Got Personal
Founder, Lisa Champan has worked in the beauty industry for over 3 decades. Lisa practiced in Dubia and Paris prior to returning to her home town of Yarm. The Skin Company has remained at the cutting edge of beauty and skincare since its begining. 'Customised skicare just got personal' it's a company priority to deliver personalised skincare to every single client. The company works with premium brands including Dermalogica, Bio-Therapeutics, Light Fusion, Aviva Labs and OPI. Constantly looking for new innovation to enusre that clients get measurable results.
Awarded Dermalogica Key Account Status and being part of the Derm Circle demonstrates the SkinCo's commitment to excellence and innovation. All @The SkinCo therapists undertake  training at the International Dermal Institute. Founder, Lisa Chapman, has been awarded Dermalogica Expert Status, recognising her as one of the highest trained skin care professionals in the country.
The full range of Dermalogica retail and professional skin treatments are available @The SkinCo located in Yarm High Street.
Lisa Chapman; "I am very proud of the SkinCo team and the care they take to make sure that 'Skincare just got personal'.
We are not just a Beauty Salon. When I founded The SkinCo I had a very clear objective which is to provide our clients with the healthiest skin possible. This requires a wholistic approach with health and wellbeing playing an key role. We offer a complete range of relaxing, therapeutic treatments, from sophisticate Cosmecuticles & Dr lead cosmetic procedures to Reflexology & Swedish Massage. Click for tretment menu. Understanding your skin is important which is why the one to one consultation is where we start. From here we design a treatment regiem specifically for you, supported out of Salon with the full Dermalogica retail range.
The best results are achieved when client & therapist build a lasting & trusting relationship. I'm proud to say that we are still serving clients from our first year here on Yarm High Street.
Kindest regards
Lisa Chapman
Founder & Diretor