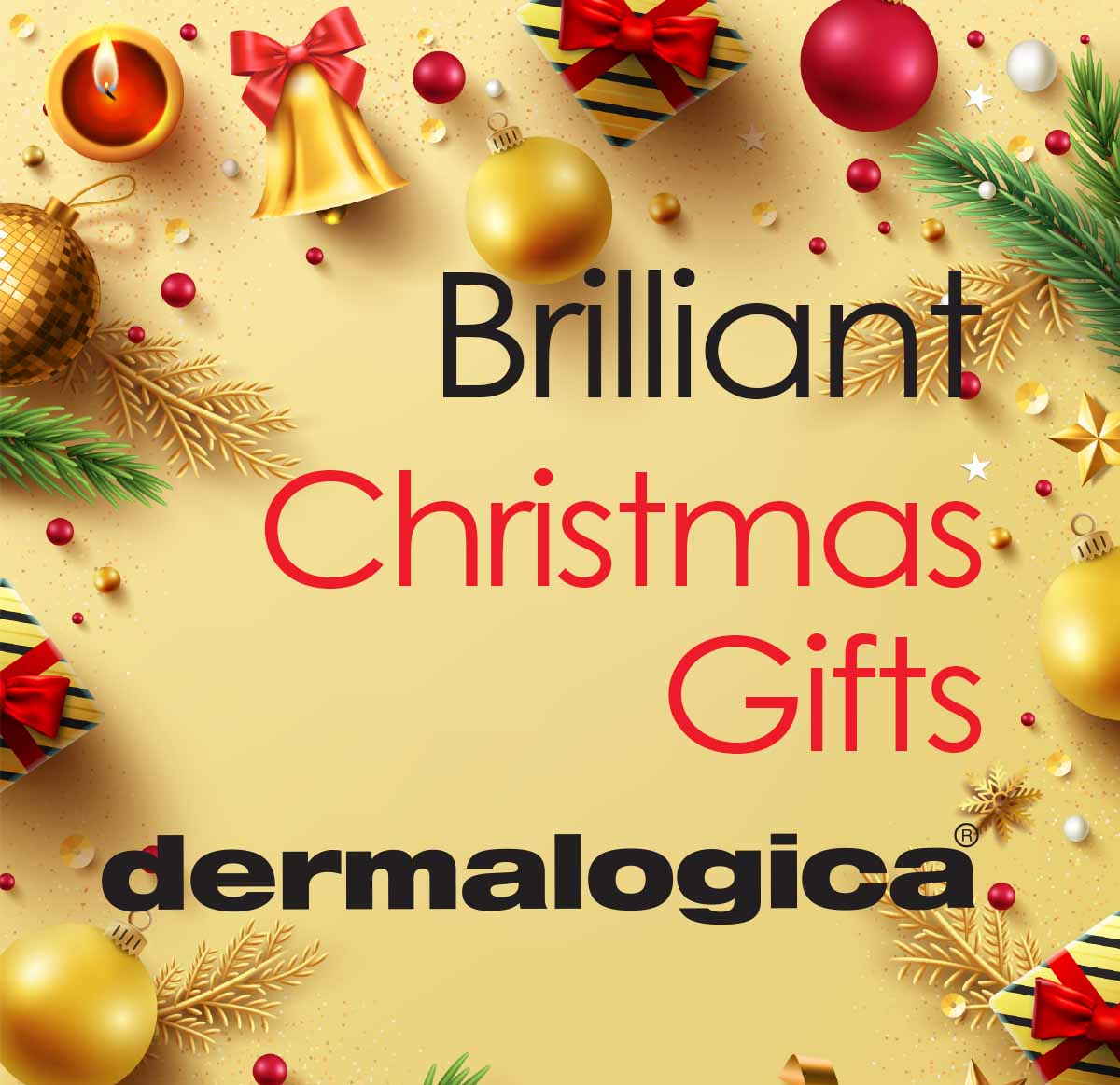 Perfect Christmas Gifts
Show you really care and delight the person you love with a perfect gift from our fabulous Dermalogica Skincare & Wellbeing range.
We can advise & recommend. Gift wrapping service included.
Pop down to 57a High Street, Yarm. TS15 9BH or message with your requirements.
(Choose your own gift, let us have your partners name and tell them to visit our Salon & we will do the rest.)
Skin Care Just Got Personal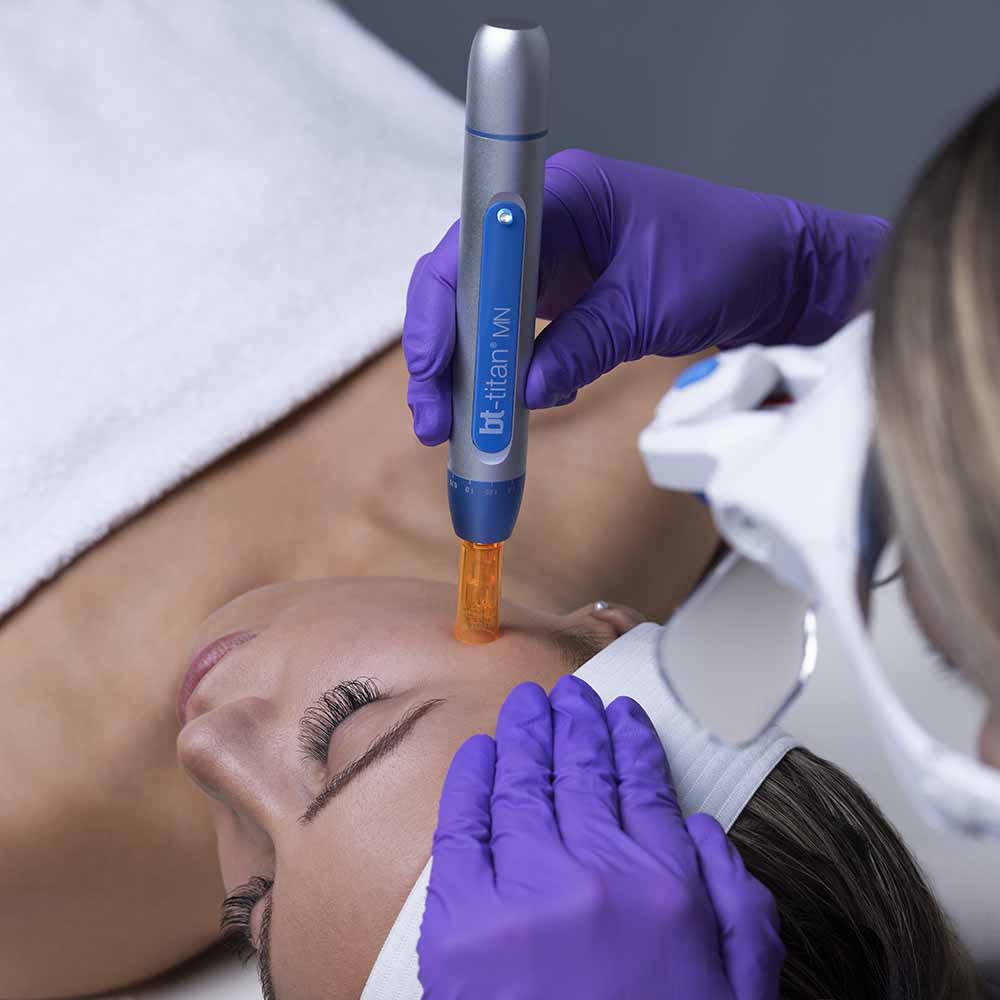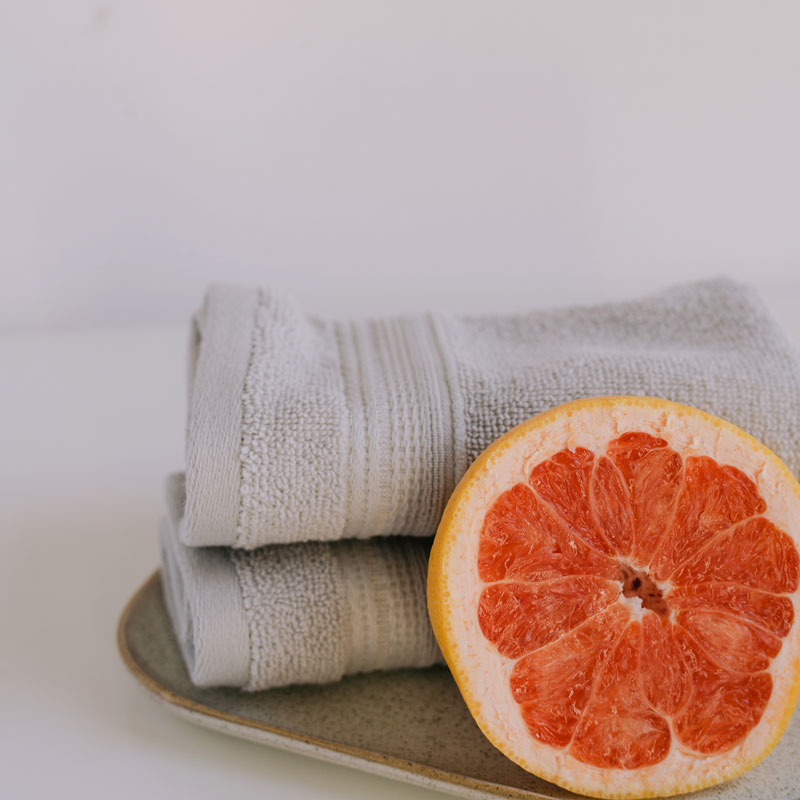 @The Skin Co we specialise in the science of skin from teenage acne to anti ageing.
Rejuvenate   Re-Balance   Restore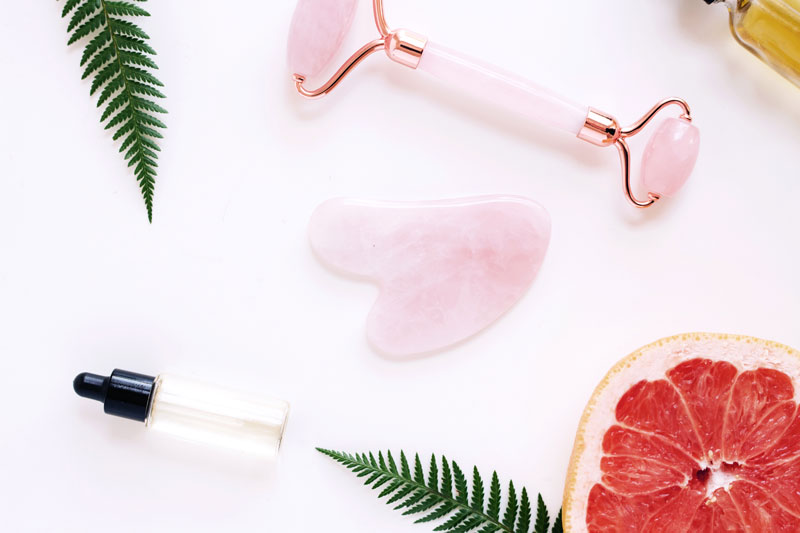 We work with premium brands including Dermalogica, Bio-Therapeutics, Light Fusion, Aviva Labs and OPI and constantly look for new innovations. We started working with Dermalogica 6 years ago offering the complete range of retail and professional skin treatments. Since first working with Dermalogica we have been awarded Key Account Status and are part of the Derm Circle which recognises us for commitment to excellence and innovation. Our professional skin therapists undertake constant development training with the International Dermal Institute and our very own professional skin therapist, Lisa Chapman has been awarded Dermalogica Expert Status, recognising her as one of the highest trained skin care professionals in the country.
Have you been mapped?
Book your FREE Facemaping Appointment Today
New & Intersting Things That We Love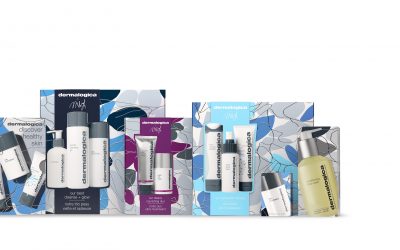 We are having a fun, filled Christmas Shopping Event. Join us from 12 to 4 on Saturday 28th November for our in-salon shopping event. We will be showcasing our fabulous gift sets from Dermalogica and Scentered range of aromatherapy products, plus much more with some...
We are 'Clean Touch Certified' and can now offer our full range of services.
Watch out for our new video explainers.
VSKs are coming soon.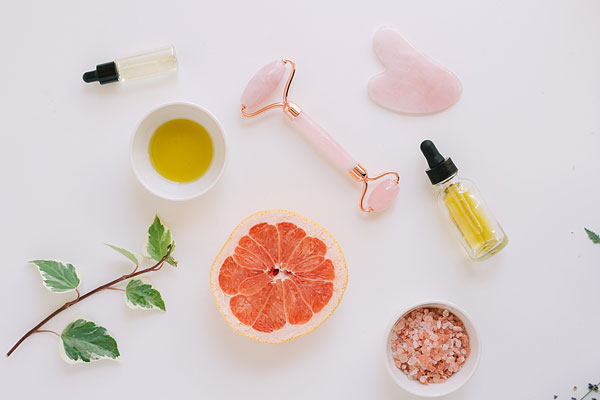 VSKs
Virtual Skin Kits Launching shortly. Full video support package included.

Virtual Consultations
Covid or not @The SkinCo will be launching a range of new virtual service, so many clients love them.