The Science Of Skin, Rejuvenate, Rebalance
@The Skin Co.
Yarm
Dermalogica
During The Coronavirus Crisis we are providing:
Remote Facemapping Consultations Via Facetime Or Skype

Safe Home Delivery Of The Dermalogica Product Range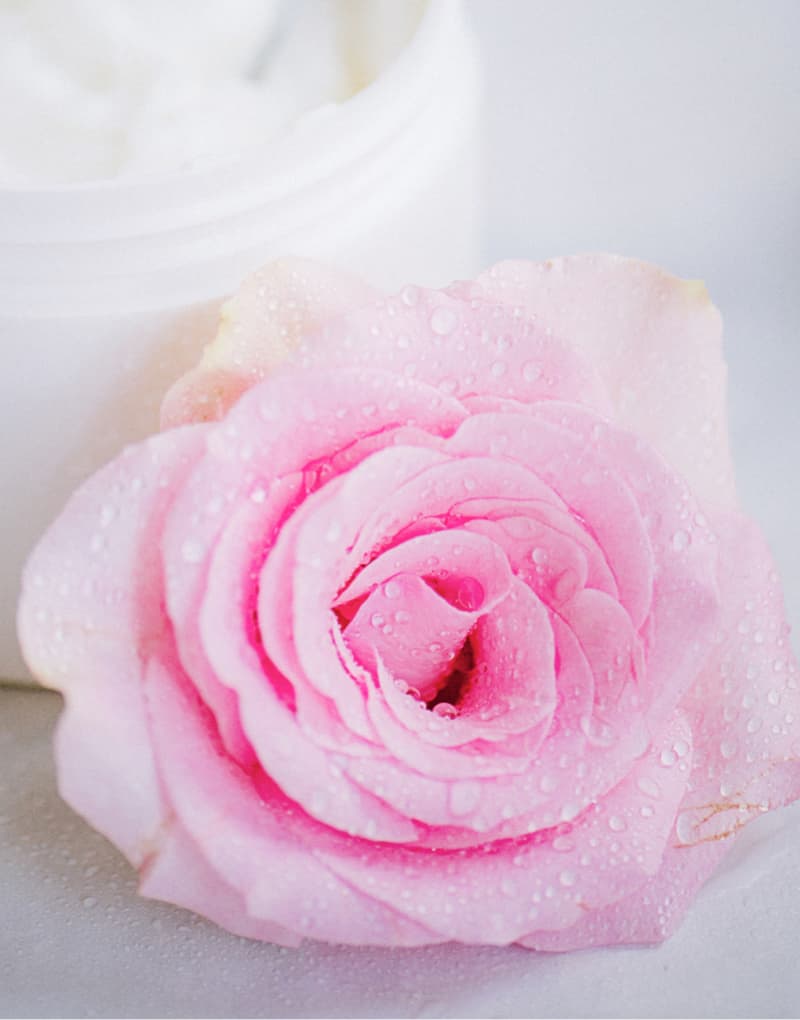 Latest Virtual Facial Video




Live a little
Treat Yourself
All you need to do is decide the time you have available and our highly trained skin therapist(s) will do the rest. We proudly use Dermalogica products in all skin treatments and recommend Dermalogica homecare for unsurpassed results.
Experts
All therapists and practitioners @the Skin Company are fully qualified and insured for the treatments and services they provide to you.
@the Skin Company Salon we feel that our therapists and practitioners should be a reliable and accurate source of information for clients, in terms what's happening and what isn't happening in our industry. Continued education is the key. Understanding the science really does help clients get the best from the treatments and services we offer.
There are many fads and crazes in our sector and having the inside knowledge will help you sort fact from fiction and prevent expensive disappointments.
When you book an appointment your needs come first. You will always be asked which therapist you prefer, if time is crucial another therapist will be recommended if available.
If you have no preferred therapist we will recommend a therapist that has the skill and experience required for the service or treatment.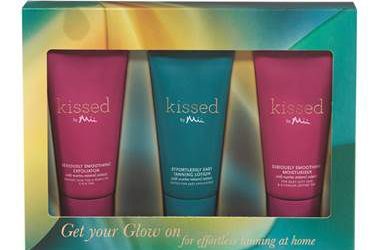 With all this beautiful sunny weather we all love a tan but equally know how damaging it can be to our skin so that's why we love our retail range of tanning products Kissed by Mii. Give yourself an instant tanning boost with our wonderful paraben free range, created...
Testimonials
What They Say


"What a fabulous experience. The SkinCo team have in depth knowledge of the science behind their treatments. I felt confident, totally comfortable and the results are just brilliant. "

"Great service from great people. I really look forward to my weekly treat @The SkinCo. I'm worth it as they say."

"Understanding my concerns, that's what impressed me. Lisa took the time to really tailor my regiem to get the very best from the fabulous Dermalogica product range."

"Friendly, super knowledgeable and never rushed. I know SkinCo is a beauty treatment centre, but I always feel so much calmer when I pay them a visit. It's full therapy as far as I'm concerned."