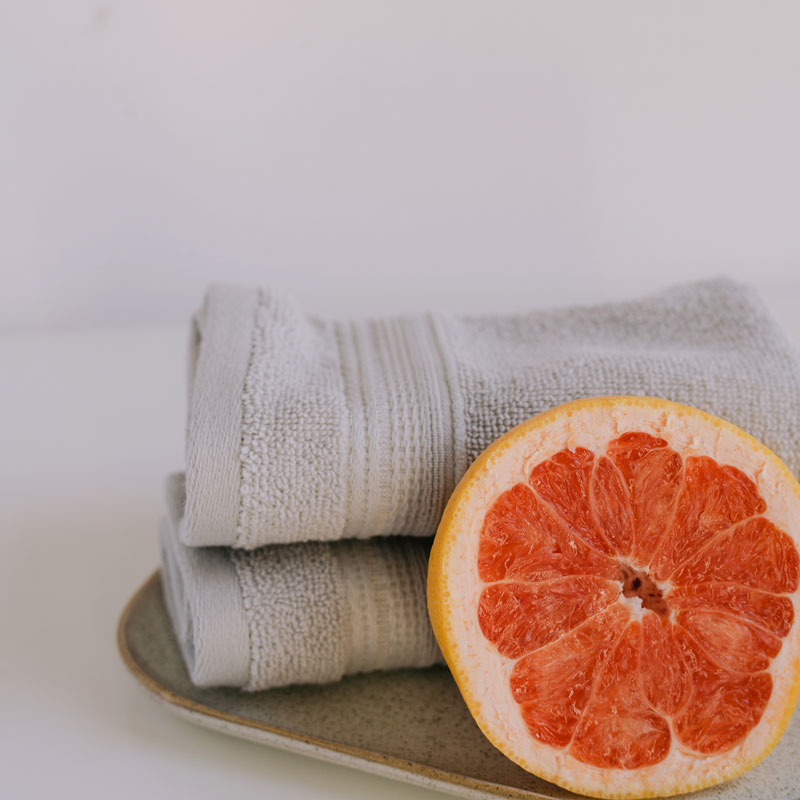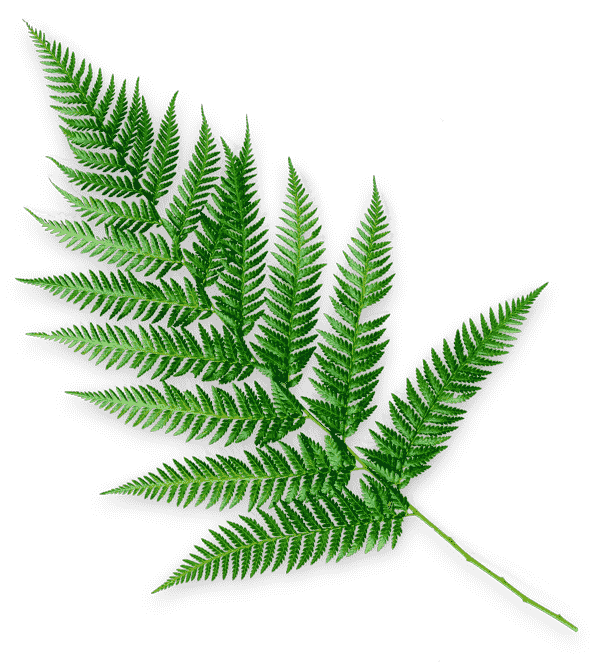 Lisa Chapman
Skin Specialist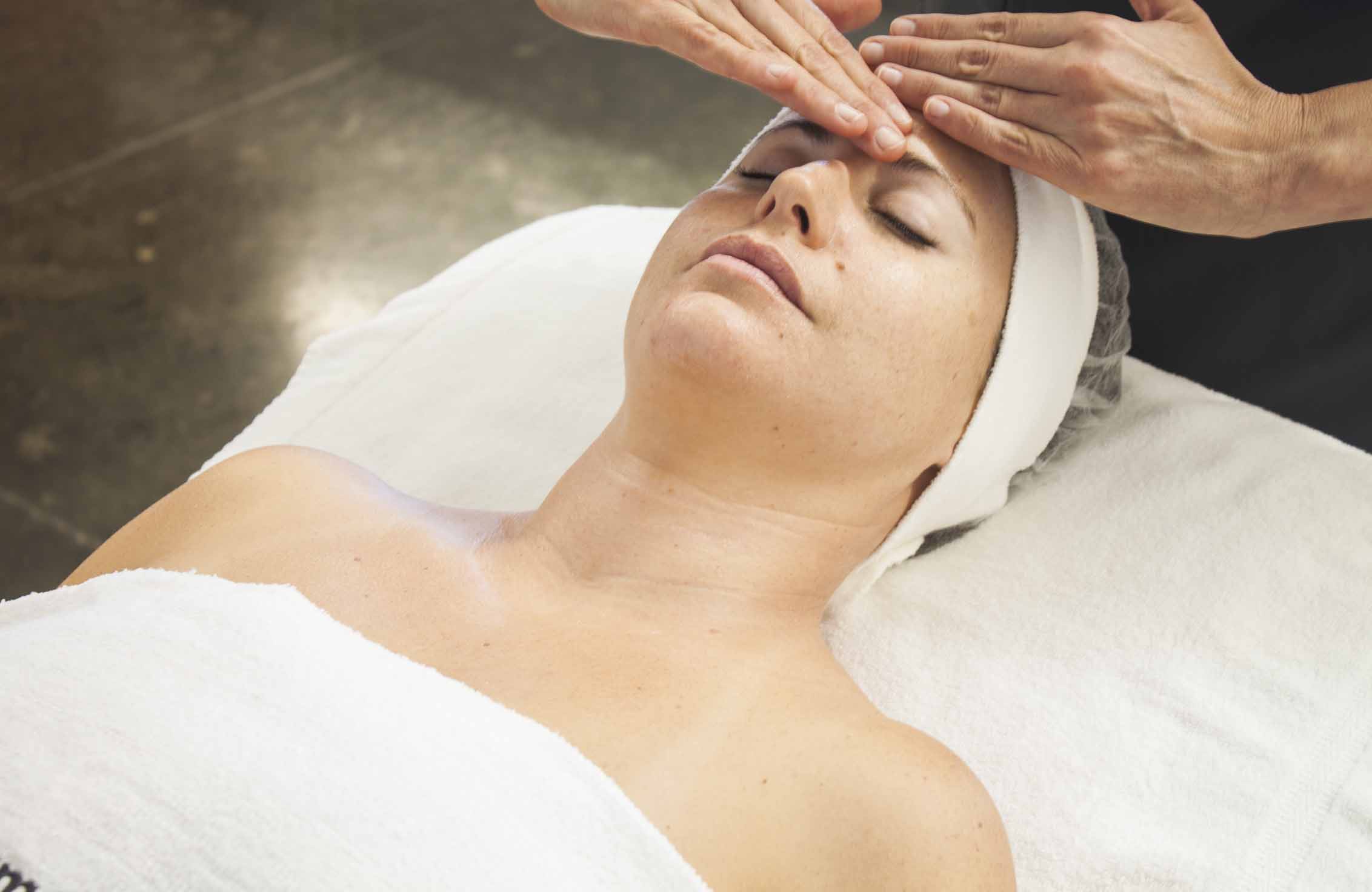 Face
We believe every face has its own unique story and a great skin treatment should be personified just for you. Our highly trained skin therapists will personalise and create a unique skin treatment, course of treatments and home-care just for you and your individual skin's needs. All skin treatments are performed after a detailed consultation with our skin experts, which is complimentary with no obligation to proceed with treatment.
Skin Consultation – Come and let us discuss and discover your individual skin concerns and select the perfect treatment, course of treatments or home-care products with a 10 minute complimentary consultation.
Dermalogica
When Dermalogica meets skin, skin health is refined. That is why we proudly work with Dermalogica in our skin treatments & recommend Dermalogica home care for unsurpassed results.
Dermalogica Pro-Skin 30 skin treatment £35.00
Dermalogica Pro-Skin 60 skin treatment £60.00
Dermalogica Targeted Treatments
Pro-Power Peel
Our Strongest, fastest chemical peel. This unique three acid approach provides powerful resurfacing that is 100% tailored to your skin. Targets discolouration, texture, break-outs and signs of premature ageing. A consultation and patch test are required prior to treatment.
Express Pro Power peel £65.00
Pre-paid course of 3 £180.00
Pro Power Peel 60 £90.00
Pre-paid course of 3 £255.00
Pro-Power Eye Peel
A powerful treatment that helps tone, smooth and brighten the eye contour
Single treatment £40 or add on to any skin treatment for £20.
ProBright Treatment
This treatment is perfect for an immediate boost in skin brightness, fade dark spots, address pigmentation concern – and to achieve that "instant glow".This high intensity treatment combines a brightening peel with high intensity Vitamin C.
Single Treatment- £65.00 plus add a FREE 15 minute touch therapy treatment (normally £15.00) choose from Neck/shoulder massage, hand/arm massage, foot/leg massage.
(Please note a patch test is required prior to treatment).
Advanced Exfoliation Treatments – HydraDermabrasion
HydraDermabrasion is the NEW type of microdermabrasion, it uses a wet/dry crystal free microdermabrasion, vacuum technology and strategic product infusion to leave all skin types soft, radiant and glowing after one treatment.
This super hydrating and super exfoliating treatment uses cutting edge technology from Bio-Therapeutic UK and is perfect for breakouts, blemishes, dullness, hyperpigmentation, fine lines & wrinkles!
The skin is beautifully polished and exfoliated using diamond tip technology, then infused with customised serums leaving your skin visibly soft, radiant and glowing.
HydraDermabarsion with customised serum treatment and targeted mask £50.00
UltimateHydradermabrasion includes fusion mask and touch therapy of choice – Neck/shoulder massage, hand/arm massage, foot/leg massage £65.00
HydraDermabrasion
For targeted treatment of a particular concern a course may be recommended after an initial consultation. A course of 3 £125.00 – must be pre-paid at the start of the course.
HydraLift Treatment – get your glow on with this treatment that combines HydraDermabrasion with micro-current to exfoliate, hydrate, lift and firm the skin. 75 minute treatment £65.00
Non–Surgical Lifting Treatments
Minimise the signs of ageing with lifting micro-current treatment.
Single treatment £35.00 | Course of 8 with 2 free treatments £300.00 (All courses must be pre-paid to receive discount.)
Luxury Non-Surgical with mini facial £45.00
LightFusion
LightFusion uses state of the art LEDS that deliver specific wavelengths of light that leave your skin visibly plumper and more radiant after just one treatment
LightFusion Radiance Photo-Facial – This treatment provides LED light rejuvenation for brighter, firmer skin all in 60 minutes £60.00
LightFusion Age Defence Photo-Facial – The ultimate treatment to repair and prevent premature ageing while giving an instant lift during this 75 minute treatment £75.00
Eye Treatments
Brow shape/tidy £9.50
Lash Tint £12.00
Brow tint £7.00
Beautiful Eyes lash tint, brow tint and eyebrow shape £25.50
Mylash Lash Lift The revolutionary alternative to lash extensions inc lash tint £40.00
THE SIGNATURE SKIN TREATMENT
This 90 minutes treatment is the ultimate skin treatment. It combines unique non-invasive micro needling using nano-tips for amazing exfoliation, plumpness, smoothness, followed by a non-surgical mini liftfinishing with Light-Fusion LED technology.
Your skin will be visibly rejuvenated, lifted, plumper with a smoother skin texture, simultaneously stimulating cellular processes beneath the surface of the skin to create a healthy, long-lasting effect.
Indulge in beautiful, luminous skin with our 90 minute Signature Skin treatment £90.00
A detailed skin consultation will be given prior to treatment.
Body
Tanning by AVIVA Labs
Let us create your perfect tan with-out the harmful effects of damaging UV rays. We can create a customised spray tan for your natural tan colour or just a winter glow .
Full body – £22.50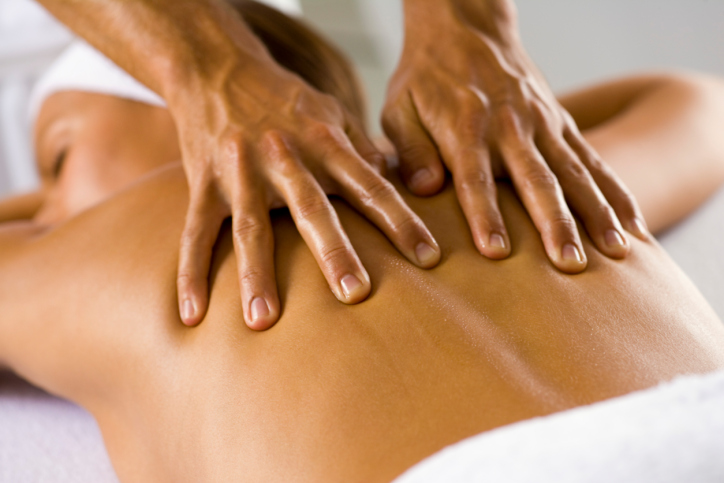 Massage
Swedish Massage – A gentle rhythmic massage to relax and de-stress.
Full Body Massage £40.00
Back Massage £25.00
Hot Stone Massage– Hot stones are used to relieve stress, relax and promote inner peace and tranquility.
Full body – 1.5 houre £60.00
Back of body – 50 minutes £40.00
Back – 30 minutes £30.00
Indian Head Massage– an energizing head and scalp massage which uses pressure pints to de-stress and ease tension – £30.00
Stress release scalp & face massarge – £35
Waxing
Full leg wax £30.00
Full leg wax, standard bikini £40.00
Full leg wax, Brazilian £45.00
Under Bikini wax -standard
Brazilian £25.00
Hollywood £30.00
Half leg wax £20.00
Half leg wax, bikini wax – £ 32.50
Half leg wax, bikini wax, underarm wax £42.50
Bikini wax – standard £ 15.00
Under arm wax £ 14.50
Chest wax £ 18.50
Full arm wax £ 18.00
Half arm wax £ 15.00
Back wax £ 25.00
Lip/chin wax £ 10.00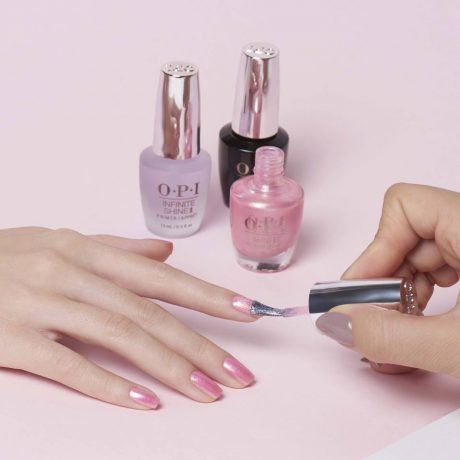 Nails
Fingers
File and varnish £15.00
Xpress manicure £17.00
Complete manicure £ 22.00
OPI Spa manicure £30.00
Toes
File and varnish £18.00
Pedicure £34.00
Extensions & coloured gel varnish
Coloured Gel fingers OR Toes £23.00
Coloured Gel Fingers or Toes removal of old gel £30.00
Coloured Gel removal with mani/pedi £30.00
Full Manicure with Coloured Gel  Polish £35.00
Toes File & Polish with Coloured Gel Polish £23.00
Pedicure with Coloured Gel Polish £35.00
Fingers File & Polish with Coloured Gel Polish £23.00
Coloured Gel Professional removal with mini mani/pedi £ 30.00
GLAM AND TAN PACKAGE
Coloured Gel application for fingers and toes plus a spray tan ONLY £55.00