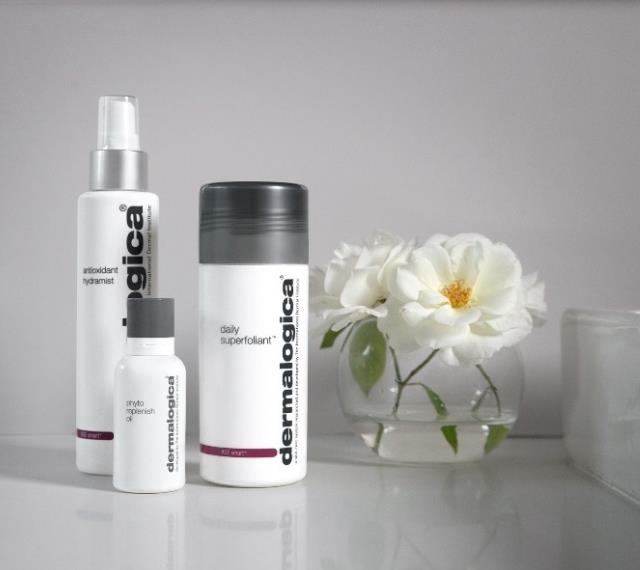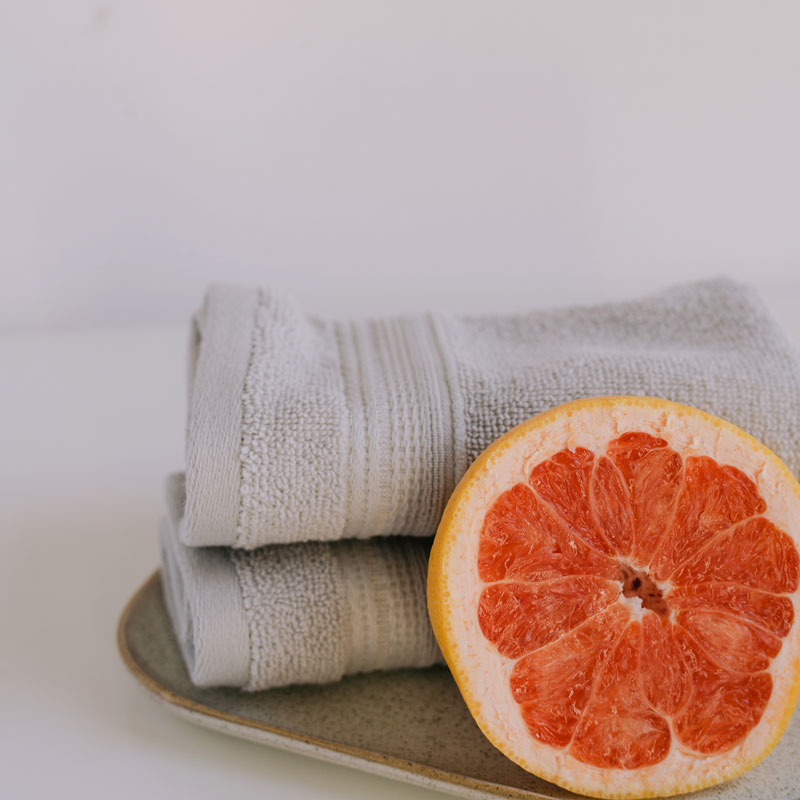 We know that some of our clients find it easier to shop online for skincare so we have teamed up with Dermalogica which allows you to shop safely and securely and get your favourite products delivered direct to your door! You can also rest in the knowledge that your purchase also supports us @The Skin Company as a small independent business.
Shop Direct
If you prefer to purchase directly from the @The SkinCo Salon, please pop in,  book a shopping appointment online or call 01642 786998. We always love to see our clients:-)
We are 'Clean Touch Certified' and can now offer our full range of services.
Watch out for our new video explainers.
VSKs are coming soon.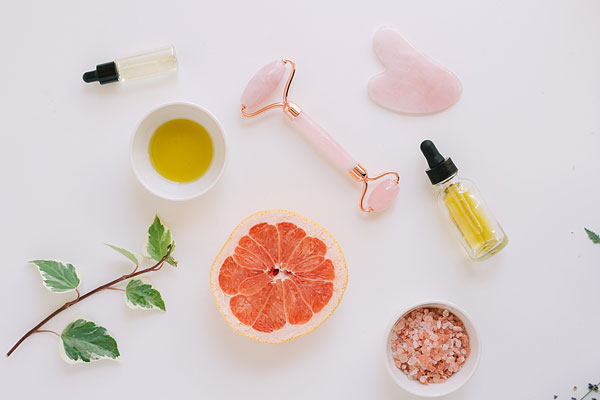 VSKs
Virtual Skin Kits Launching shortly. Full video support package included.

Virtual Consultations
Covid or not @The SkinCo will be launching a range of new virtual service, so many clients love them.