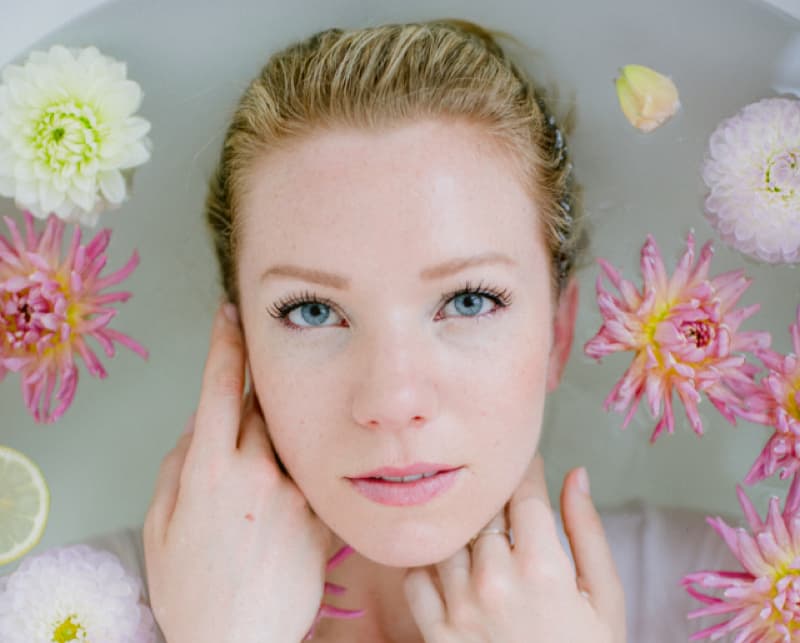 Face
All Skin treatments are performed after a detailed consultation, which is complimentary with no obligation to proceed with treatment. Our Experts will ensure you receive the treatment that meets your individual concerns and requirements.
Dermalogica
Skin Fitness Plan powered by Face mapping® s 10 minutes: Complimentary
SkinSolver 10 minutes: £10.00 (redeemable against product purchase)
Dermalogica Pro-Skin 30 skin treatment £35.00
Dermalogica Pro-Skin 60 skin treatment £55.00 
Pro-Power Peel
Powerful skin resurfacing system for break-out reduction, pigmentation and signs of premature ageing. A consultation and patch test are required prior to proceeding with this treatment, which are complimentary and do not commit you to proceeding with treatment.
Express Pro Power peel £65.00
Pre-paid course of 3 £180.00
Pro Power Peel 60 £90.00
Pre-paid course of 3 £255.00
LightFusion
LightFusion Photo-Facial 30 minutes £45.00 or course of 3 @ £120.00
LightFusion Radiance Photo-Facial 45 minutes £55.00
LightFusion Age Defence Photo-Facial 90 minute treatment. £75.00
Advanced Exfoliation Treatments
Microdermabrasion £45.00
Xpress treatment £35.00
Non–Surgical Lifting Treatments
Single treatment £35.00 | Course of 8 with 2 free treatments £280.00
Luxury Non-Surgical with mini facial £45.00
Skinician
Skinician Ultra facial £50.00
Skinician Boutique Facial £35.00
Waxing
Lip & chin £7.00
Eye Treatments
Brow shape/tidy £8.50
Lash Tint £11.00
Brow tint £6.00
Eye Treatments
Beautiful Eyes lash tint, brow tint and eyebrow shape £23.50
Weekend lash extensions £15.00
Mylash Lash Lift The revolutionary alternative to lash extensions inc lash tint £40.00
Body
Tanning by AVIVA Labs
Let us create your perfect tan with-out the harmful effects of damaging UV rays. We can create a customised spray tan for your natural tan colour or just a winter glow .
Full body – £20.00 | Half body £15.00
Sunkissed glow – face, neck arms £12.50
Spray Tan Legs £10.00
Spray Tan Wednesdays ALL SPRAY TANS £15.00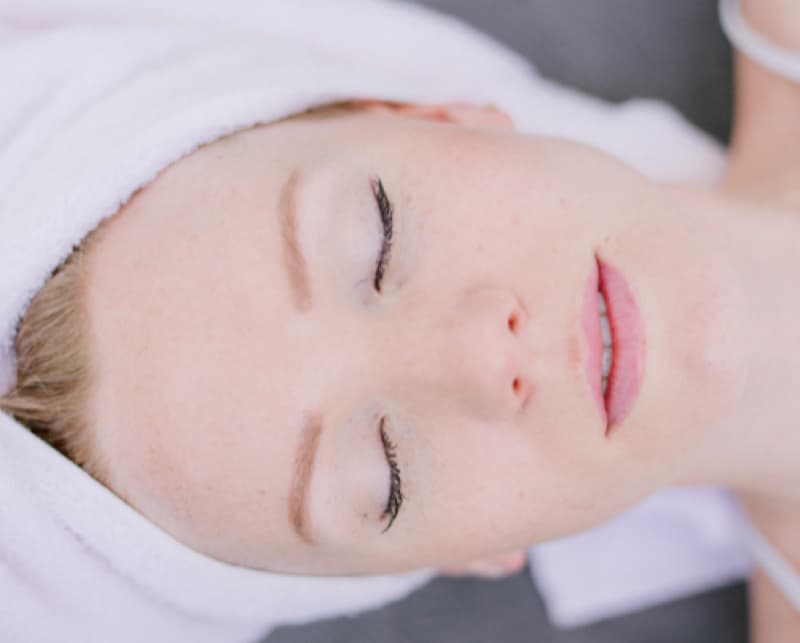 Massage
Swedish Massage – A gentle rhythmic massage to relax and de-stress.
Full Body Massage £40.00
Back Massage £20.00
Hot Stone Massage– Hot stones are used to relieve stress, relax and promote inner peace and tranquility.
Full body – 1.5 houre £55.00
Back of body – 50 minutes £40.00
Back – 30 minutes £25.00
Indian Head Massage– an energizing head and scalp massage which uses pressure pints to de-stress and ease tension
35minutes – £30.00
Stress release scalp & face massarge £30
Waxing
Full leg wax £26.50
Half leg wax –To knee – £ 17.50
Bikini wax – standard £ 12.00
Under arm wax £ 11.50
Chest wax £ 18.50
Full arm wax £ 18.00
Half arm wax £ 15.00
Back wax £ 20.00
Lip/chin wax £ 7.00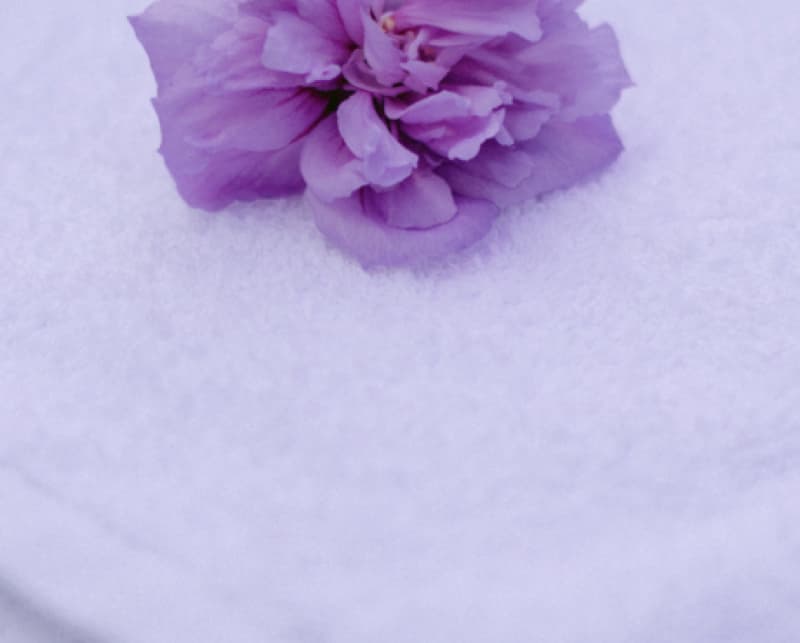 Nails
Fingers
File and varnish £12.00
Xpress manicure £17.00
Complete manicure £ 22.00
OPI Spa manicure £25.00
Toes
File and varnish £15.00
Pedicure £30.00
Extensions & coloured gel varnish
Coloured Gel fingers OR Toes £18.00
Full Manicure with Coloured Gel £25.00
Coloured Gel removal £10.00
Coloured Gel Professional removal with mini mani/pedi £ 25.00
GLAM AND TAN PACKAGE
Coloured Gel application for fingers and toes plus a spray tan ONLY £50.00
Gel Nail Extensions £42.00
Infills £29.50
Optional extra – coloured gel £10.00
Chiropody Treatments
The scope of practice of UK podiatrists on registration after obtaining a degree in podiatry includes the use and supply of some prescription only medicines, injection therapy and non-invasive surgery e.g. performing partial or total nail resection and removal, with chemical destruction of the tissues. Podiatrists complete about 1,000 supervised clinical hours in the course of training which enables then to recognise systemic disease as it manifests in the foot and will refer on to the appropriate health care professional. Those in the NHS interface between the patients and multidisciplinary teams. The scope of practice of a podiatrist is varied.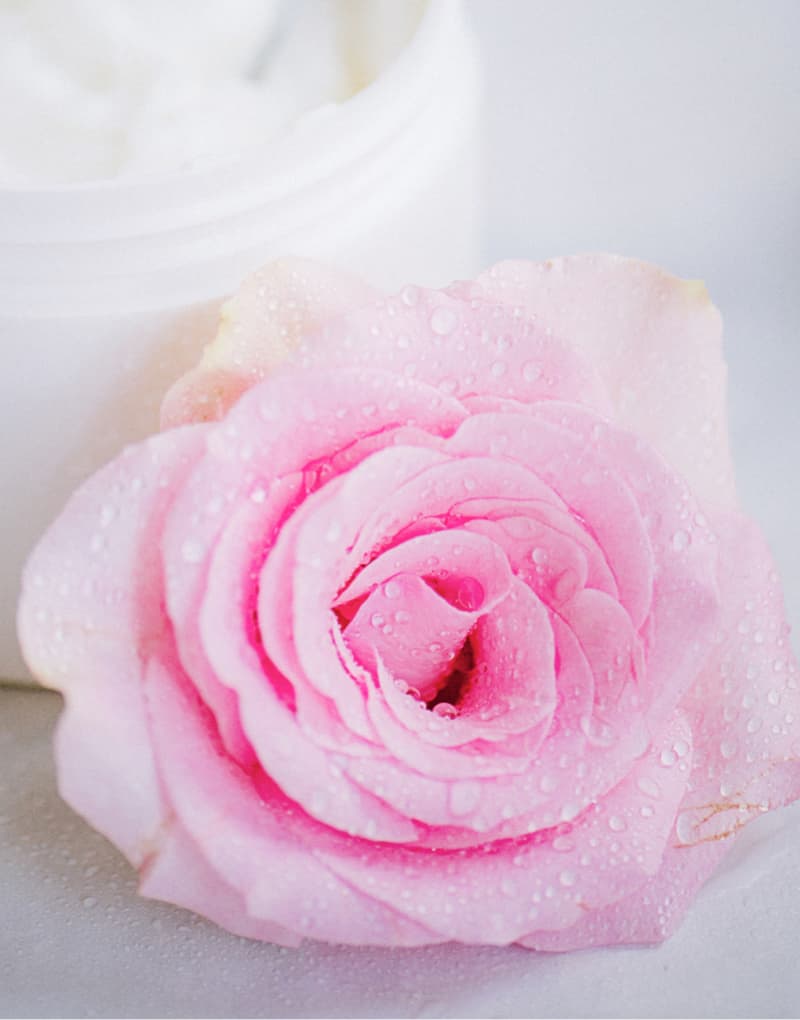 Spring Rejuvination
Only £116
Facial
Pedicure
Manicure
Full Body Massage
Pick Any 3
10% Off
Take a look at our treatment menu and pick yourself 3 treatments that will make you fell good as we move out of winter into the sunshine of spring/
We will give you a 10% discount to make you feel even better.