The Science of Skin & Wellbeing – Rejuvenate, Rebalance, Restore
@The Skin Co.
Yarm
Close Contact Services
Please note all 'Close Contact Services' are suspended until 15th August 2020.
Services included:
All facials
Brows & Lashes
Facial Waxing
We will update service status as soon as we know.
Lookout for our new 'Virtual Facial Kits'.
VFKs @The SkinCo.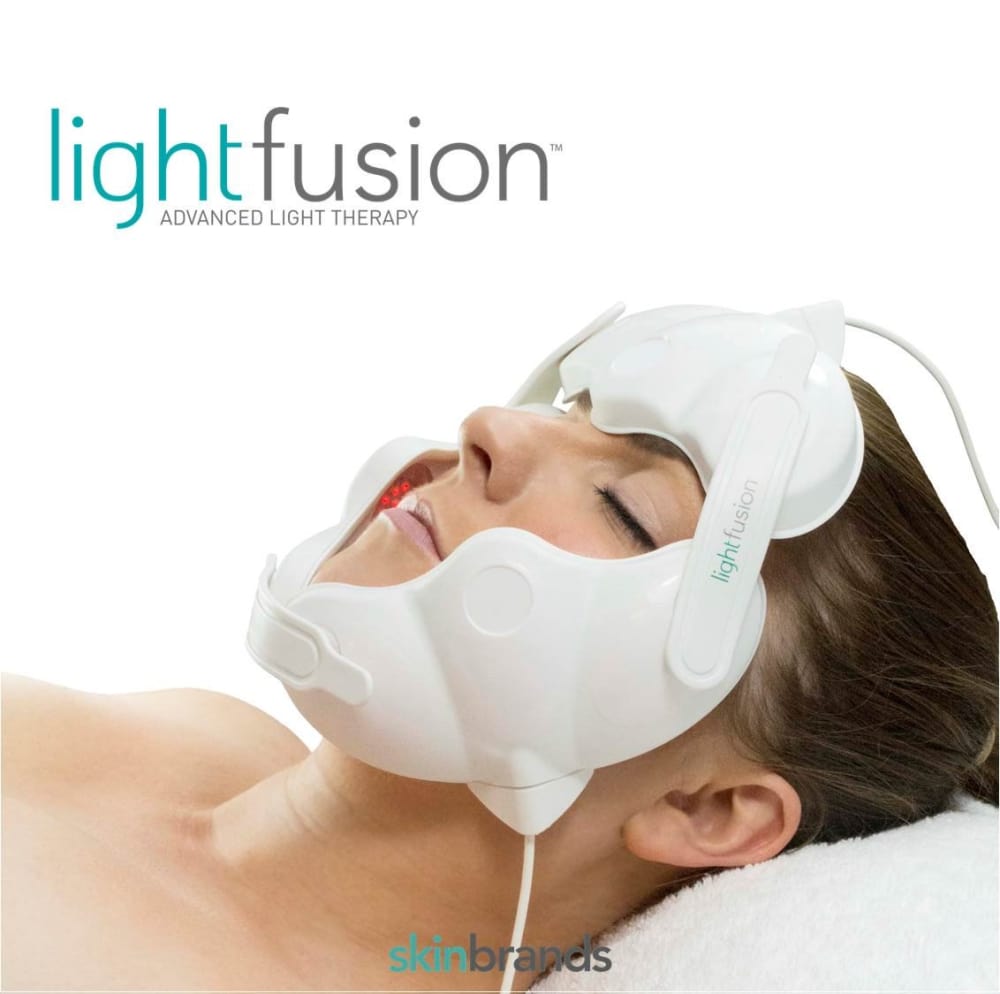 Talk to Lisa about our new LightFusion treatments, seriously good for you skin.
Calling all teenagers
Acne is a common problem for young people. The Dermalogica Clear Start range provides a powerful daily regime of skin care that can give remarkable results.
Book your consultation today.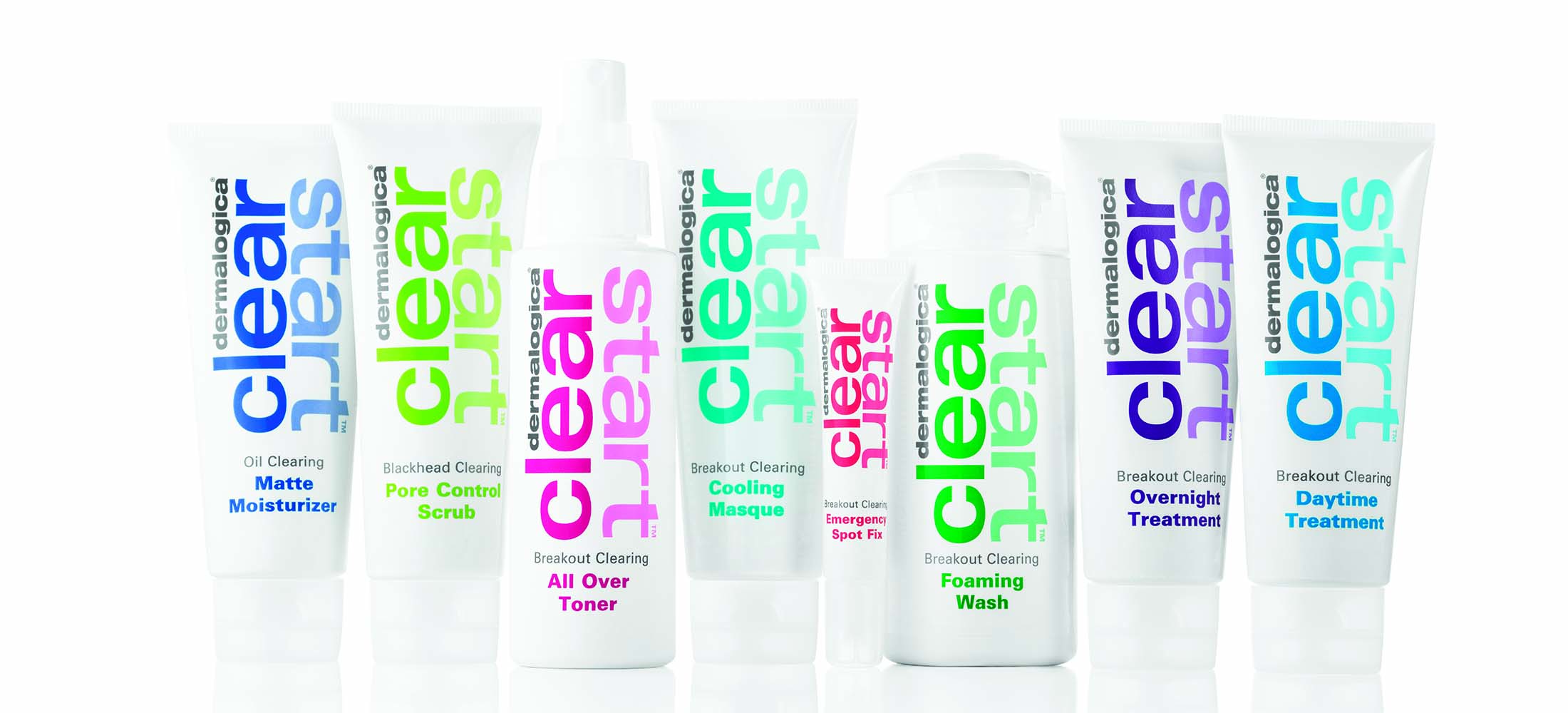 Offers & Intersting Things You Should Know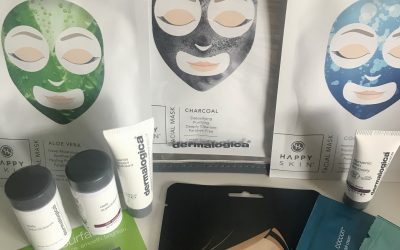 ⭐️ New Product Launch ⭐️ Let's make you skin happy this bank holiday week-end (and beyond)😊 and give it a boost with our fabulous Happy Skin facial Masks. I'm so excited for you all to try these for yourself at home so you can see and feel the difference the...
Offers & Beauty Inteligence
Rejuvinate
Your
Inbox
Sign up using the form oposite




Testimonials
What They Say


"What a fabulous experience. The SkinCo team have in depth knowledge of the science behind their treatments. I felt confident, totally comfortable and the results are just brilliant. "

"Great service from great people. I really look forward to my weekly treat @The SkinCo. I'm worth it as they say."

"Understanding my concerns, that's what impressed me. Lisa took the time to really tailor my regiem to get the very best from the fabulous Dermalogica product range."

"Friendly, super knowledgeable and never rushed. I know SkinCo is a beauty treatment centre, but I always feel so much calmer when I pay them a visit. It's full therapy as far as I'm concerned."