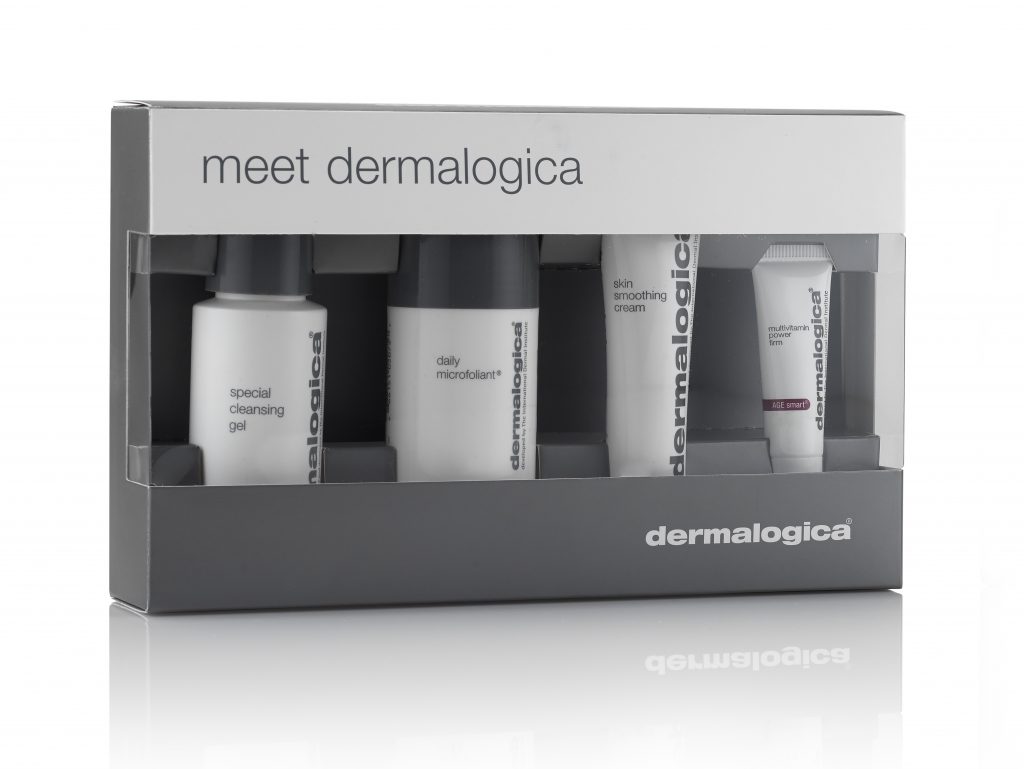 Your face tells its own unique story and a great skin treatment should be personalised just for you. Whether you have an oily t-zone and flaky cheeks or puffy eyes and sensitivity, your treatment will be tailor made each time to solve your specific concerns. All you need to do is decide the time you have available and our highly trained skin therapist(s) will do the rest. We proudly use Dermalogica products in all skin treatments and recommend Dermalogica homecare for unsurpassed results.
Book Online Today
Book your appointment @The Skin Company today.
Face Mapping. In just 15 minutes you'll find there's a whole lot more to your skin than you think.
Book Online Today
Skin Fitness Plan powered by Face mapping® s 10 minutes: Complimentary
An in depth skin analysis, coupled with discussion on your key concerns, which will give you insight into why your skin is the way it is. May be booked separately as a 10 minute complimentary service.
SkinSolver 10 minutes: £10.00 (redeemable against product purchase)
This 10-minute express seated treatment is your ticket to glowing skin in a flash. Your professional skin therapist will show you professional tips that get you the max in healthy skin. Ideal if you are new to skin treatments, need a skin pick me up or prior to a special event.
Dermalogica Pro-Skin 30 skin treatment £35.00
Our signature treatment done in your time. Maximum results for targeted concerns
Dermalogica Pro-Skin 60 skin treatment £55.00
The Dermalogica skin treatment is 100% customised to your skin need's . Sixty minutes in the hands of an expert skin therapist who will not only personalise a skin treatment but will also calm your mind and soothe your body in a world of relaxation