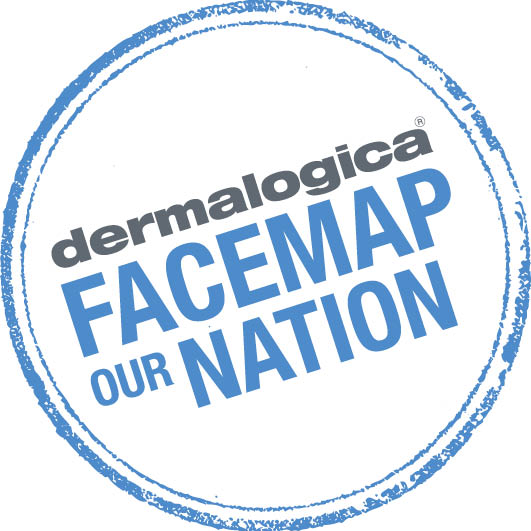 Join us exclusively through-out September for FACEMAP Our NATION where you will get to meet your skin's past, present and healthiest future.
With Dermalogica's unique Face Mapping zone-by-zone skin analysis you can discover the real reason behind your skin concerns. Our Face Mapping® skin analysis takes all the guesswork out of getting results. Your Dermalogica Skin Therapist will diagnose your skin's concerns and prescribe a no-nonsense home care and treatment regimen to deliver your optimum skin health in your 14 unique zones. Get the solutions for everything from clearing that spot, relieving dryness to calming sensitivity and much more
Face Mapping is FREE and during the month of September anyone who is mapped can enter a FREE prize draw for a Dermalogica Skin Treatment plus with each product purchase made you can dip into our "prize bowl" and win anything from 10%off your purchase to FREE products and treatments!
So pop in today for your FREE Face Map or book on 01642 786998