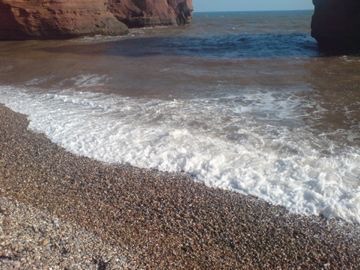 To complement the wellbeing services @ The Skin Company we are genuinely delighted to introduce psychotherapy sessions. Available form the 6th May, sessions can be booked with the skin company or directly with Sarah. All bookings are made in the strictest of confidence. To decide if this is the route for you please have a read of the following information and take a look at Sarah's website http://www.therapyyarm.co.uk
Is there an area of your life where you feel that talking to a skilled, non judgmental listener would help?
I can offer you the time to speak freely about whatever troubles you.  You may be dealing with one of life's major issues; bereavement, divorce, addiction, depression, anxiety, relationship difficulties or you may feel overwhelmed by life in general.  In all of these situations, and many more, talking really can help.
All sessions are completely confidential and I adhere to the EUROCPS code of ethics.
Sessions are 50 to 60 minutes.
£40 per session.
If you are uncertain if psychotherapy is for you I suggest an initial session where you can meet me and we can discuss your needs and the way I work, this would be £20.