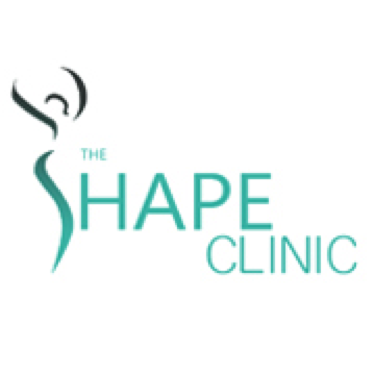 We are thrilled to annouce that we have teamed up with Sharon Murray from the Shape Clinic to offer Non-surgical inch loss treatments using ultra-sound caviation.
Sharon is fully qualified in all aspects of the Shape Clinic Inch-loss treatments, and is also a fully qualified and insured fitness instructor, and nutrional advisor.  Her aim is to again encourage and educate those who are feeling unhappy with how they feel and look.  She says "The ultrasound cavitation treatment is not a miracle cure, the same goes for surgical liposuction.  If after both treatments you are not careful in what you eat and don't keep an active lifestyle, the fat/weight will creep back on.  This treatment is great in reducing volume and smoothing the skin, but the rest is up to you. I will give you guidance and advice in maintaining your new shape.  For some people it's the kick start they need to look at their lifestyle and diet so in long term their health improves which for everyone is an important factor to a long healthier life."
Clinics are available Thursday and Saturday morning.
To book your Free consultation with Sharon please ask at reception.
A deposit of £15.00 will be required prior to your first treatment and we ask that you give 48 hours notice of cancellation .