Wishing all our customers a Merry Christmas and Best Wishes for the coming year. Thank-you you all for your custom and hope to see you early in 2015!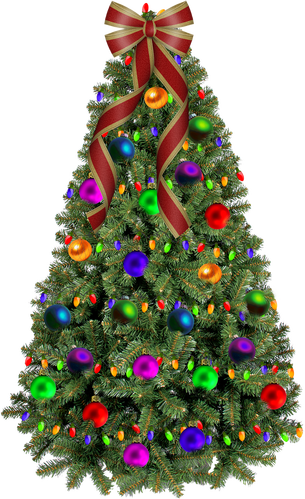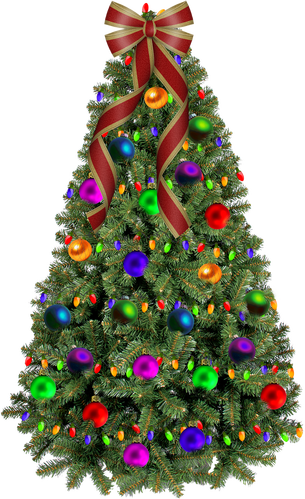 Christmas Opening Times
Tuesday 23rd December 9.00 to 8.00
Wednesday 24th December 9.00 to 1.00
Thursday 25th/ Friday 26th December Closed
Saturday 27th December 10.00 to 4.00
Sunday 28th/Monday 29th December Closed
Tuesday 30th December 9.00 to 6.00
Wednesday 31st December 9.00 to 1.00
Thursday 1st January 2015 to Monday 5th January 2015 – Closed
RE-OPEN TUESDAY 6TH JANUARY 2015
We hope to see you in 2015.
Please remember to keep up to date on whats new at The Skin Company, sign up to our newsletter here http://at-theskincompany.com/skin-co-blog/